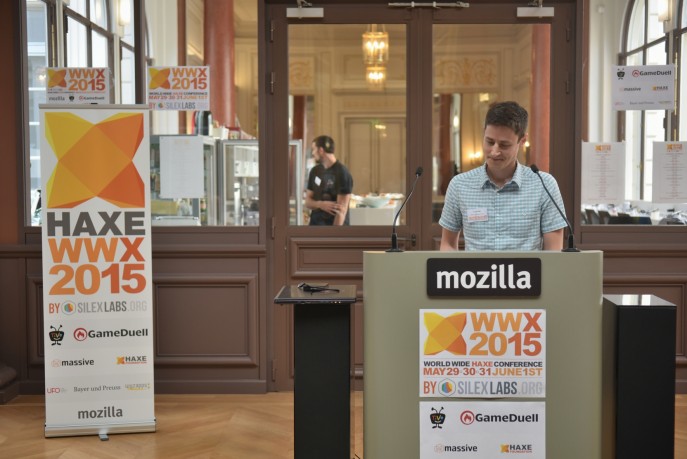 Philippe Elsass is Software Engineering Manager at Massive Interactive. He is the founder of FlashDevelop. FlashDevelop is free and open source IDE for development of Adobe Flash websites, web applications, desktop applications and video games. The primary purpose of FlashDevelop is enabling developers to edit, compile, debug and publish a Flash ActionScript project. It supports ActionScript 2.0, ActionScript 3.0, Haxe and other upcoming languages.
Websites: http://philippe.elsass.me/ , http://flashdevelop.org/ , http://www.massiveinteractive.com/
Twitters: @elsassph , @FlashDevelop , @Massive_Voice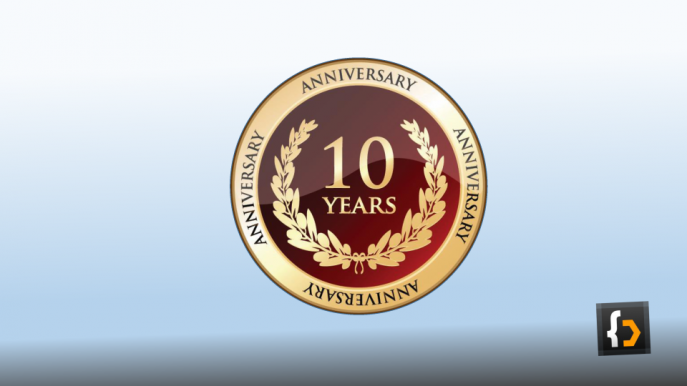 Haxe is complex, an IDE is complex, and the truth is that a majority of FlashDevelop users do not understand how they work. There is a lot of magic happening under the hood, sometimes it just works and everybody is happy, sometimes it doesn't and you need someone to blame. Or to understand how it works.
In his  lightning talk "You don't know FlashDevelop – tips and future"  he's speaking about the lot of things that changed in the last two years with a strong shift on Haxe, high-dpi screens and maybe someday MacOS support.
Slides of "You don't know FlashDevelop – tips and future"
Watch the video:
In 2015, we have been running FlashDevelop project for 10 years! When we started there was not proper IDE available for ActionScript 🙂

— FlashDevelop (@flashdevelop) February 5, 2015
#flashdevelop work's well on #mac and #linux via CrossOver.
Best IDE for #haxe 😉 pic.twitter.com/9mx0iXEJlj

— Dmitry Hryppa (@dmitryhryppa) February 6, 2015
New, preliminary #FlashDevelop plugin for #haxeui allowing you to preview layouts direct in FD. Still WIP, but close pic.twitter.com/HgUI5Q291n

— Ian Harrigan (@IanHarrigan1982) April 13, 2015
@flashdevelop said it all 😀 #wwx2015 pic.twitter.com/mUMH51tFTQ

— Khaled Garbaya (@khaled_garbaya) May 30, 2015
Great to see @elsassph @DavidPeek @Pignoufou https://t.co/RPLq7G9m96

— Massive (@Massive_Voice) June 6, 2015
FlashDevelop 5.0.1 is out now: http://t.co/e6N1wqKb9U

— FlashDevelop (@flashdevelop) June 21, 2015
Top 3 of @ludumdare 32 created in #Haxe with @FlashDevelop – just sayin' 😉 http://t.co/9ECXVqfiMj

— Philippe Elsass (@elsassph) May 12, 2015
#WWX2015 video As #Haxe #FlashDevelop celebrates his 10 years of creation. Talk of @flashdevelop 's founder @elsassph http://t.co/f0TwpqTZmj

— Silex Labs (@silexlabs) July 20, 2015