Uninstall an item
24 February 2011
This tutorial will show you how to uninstall items from your Manager.
Go in your Manager and follow these instructions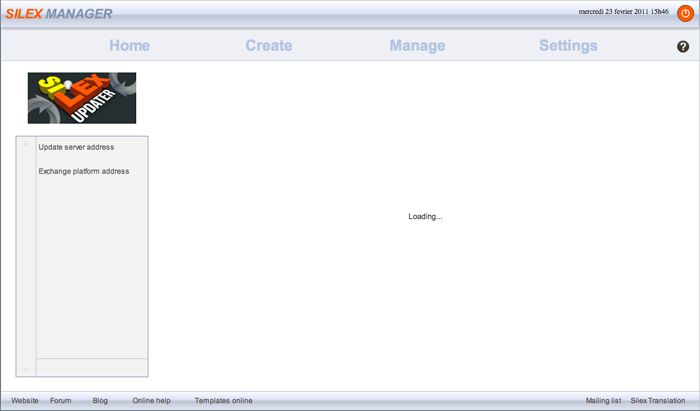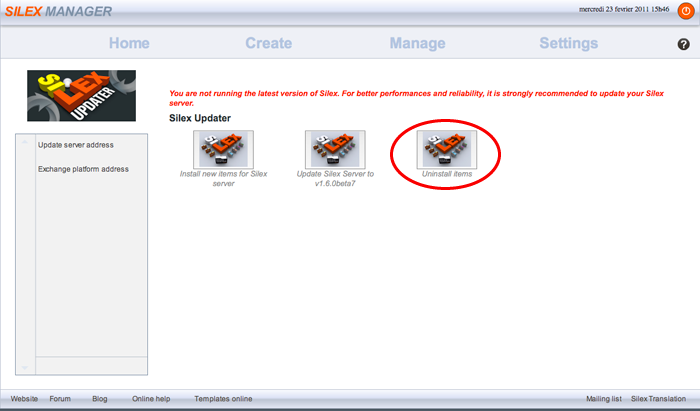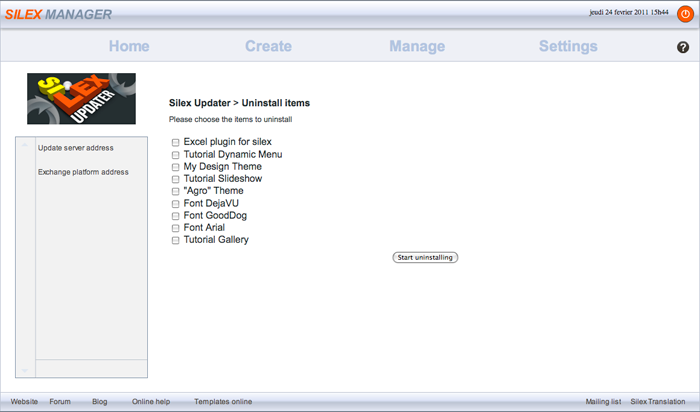 Select the item to uninstalled by checking its box.
Note : you can select several items at the same time.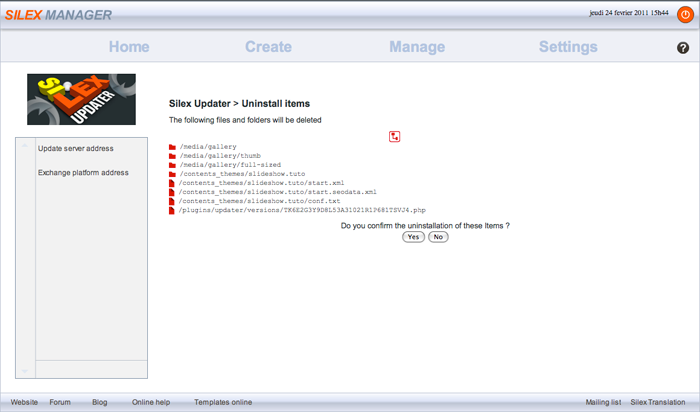 Click "yes" to confirm the uninstallation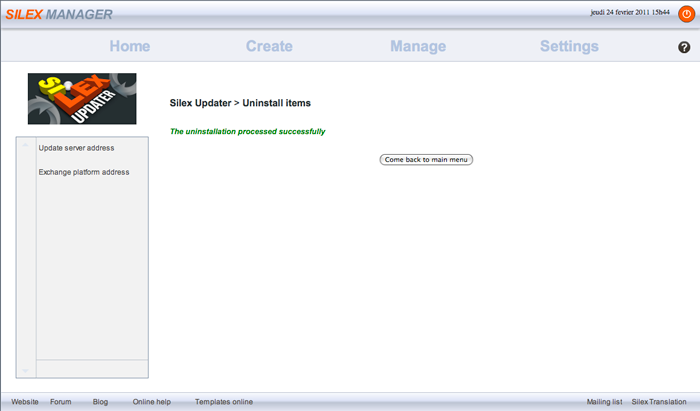 The item is uninstalled !
This tutorial is now finished !