What is Silex ?
Silex is a website builder available on silex.me designed to create HTML websites directly in the browser without writing code. Defined as a website builder, Silex is also a « cloud based » software, it means that you can work anywhere, on any computer and there is no installation.
You can install Silex on your computer or server, or use the instance provided for free by Silex Labs.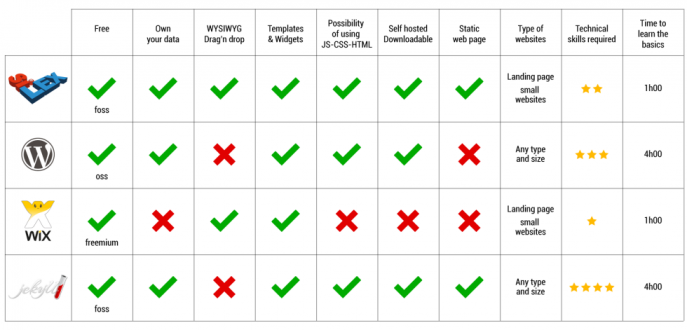 Silex is designed for graphic artists, web designers and content editors who use it to collaborate. It's also a great way to get into basic CSS and Javascript.
How to use it ?
Start right now on silex.me. Developers can download Silex source code here to host it themselves. It takes minutes to be up and running with Silex's basic features, to produce a simple site or a prototype. There are video tutorials and docs here to begin slowly and go into details.
Silex is free and open source because we believe that free minds need to have free tools.
You are welcome to contribute and to propose services to the community.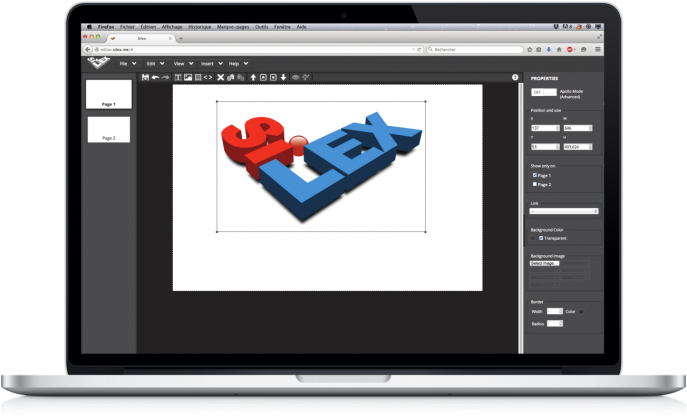 Features
Drag n' drop Website Builder
Intuitive WYSIWYG with rich text editor
Templates and widgets available
All browsers
Import any HTML widgets
Programmers friendly: CSS, HTML, Javascript capabilities
Showcase
Leave a comment below with the URL of your beautiful Silex powered website to appear in this list!

---
Source codeTemplatesAsk a questionParticipateBug report
---