Here is a list of the open source projects powered by Silex Labs. You are welcome to join the community if you want to contribute to any of the following projects.
Silex Labs Github Repositories
Core Projects
Silex
Silex is a free and open source software, used to produce and publish multimedia content directly in the browser very quickly. Defined as a CMS (Content Management System) it is used to assemble multimedia content and publish it.
---
Amfphp
Amfphp is free and open source software, and an essential brick for the development of Web Applications. The role of Amfphp is to make connecting an application running in the browser with a server in the cloud as simple as possible.
---
Incubator
Responsize
ResponSize is an amazing tool that enables the user to generate a responsive style sheet for a website. ResponSize can help you to have an optimal viewing experience for your website.
---
Cocktail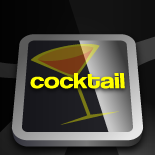 Cocktail is a cross-platform library for the HaXe programming language.
Cocktail renders standard HTML/CSS and executes Haxe Javascript in native and web applications.
It is cross-platform, embeddable and native.
---
SLExtend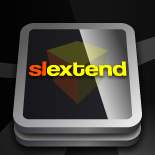 SL Extend is a haXe library which has all you need to implement a plugin system in your application. And it is focussed on the clearness of the application code and on the simplicity for plugin developers.
---
Brix
Brix provides ready-to-use components to build applications faster. It injects components into your HTML pages to make a Rich UI application out of it. The set of Brix components are aggregable, extendable and skinnable with CSS.
---
GDHosting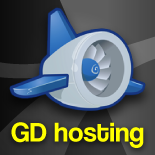 Working group for the project google hosting for Silex.
---
SLDialog
Develop collaborative web apps with a standard shared hosting : This haXe library can be embedded in any javascript/php application, or ActionScript/neko or even a native application in C++, it does not even require a mySQL DB, a mysql light flat file is enough!
---
Haxe Working Group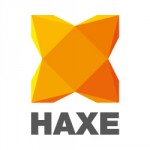 Working group for Haxe communication and events. There are different sub-groups for this matter.