Philippe Elsass' speech at the world wide Haxe conference WWX2015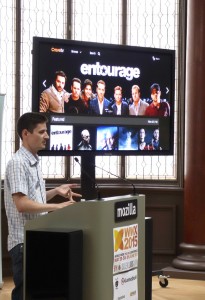 Philippe Elsass is Software Engineering Manager at Massive Interactive. He is the founder of FlashDevelop. FlashDevelop is free and open source IDE for development of Adobe Flash websites, web applications, desktop applications and video games.
Web sites: http://philippe.elsass.me/ ,http://www.massiveinteractive.com/
Twitters: @elsassph , @Massive_Voice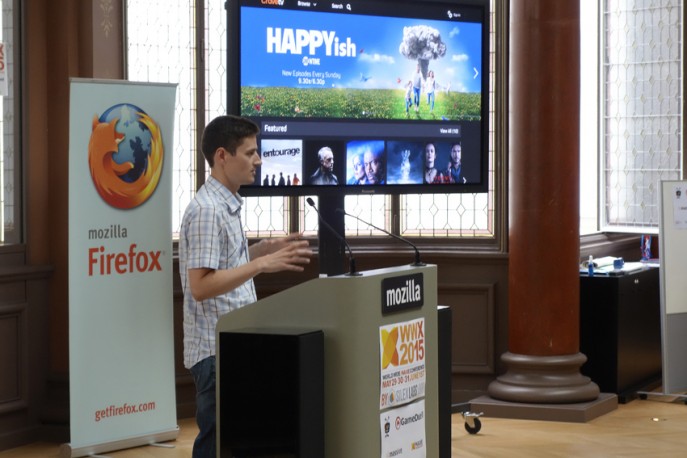 In his talk "Haxe at Massive Interactive", Philippe Elsass presents the activity of Massive Interractive, its clients, platforms and devices where Massive is leveraging the awesome power of Haxe, and some of the problems solved in getting there.
Slides of « Haxe at Massive Interactive »
Watch the video :
https://twitter.com/MassiveRon/status/603879015070466050