The saturday night WWX's party will be organised in a charming and luxury Parisian restaurant near Mozilla headquarters, where the WWX2015 will take place. We're talking about "Le Capitole" and you'll find it at 105 Boulevard de Sébastopol, 75002 Paris.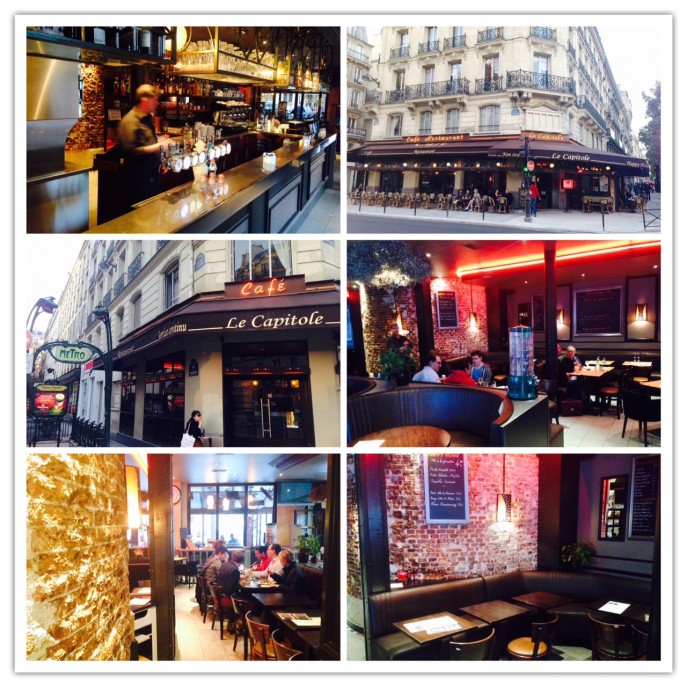 The Haxe conference is full but you still can come to the party in order to meet the incredible people of the Haxe community (registration here): on the agenda we find music, fresh beers and french wine at will and typical french cuisine: deli meat, croque-monsieur and boeuf bourguignon (Beef bourguignon). As last years, Scengrafics will light the night with projection of some old fashion video games or Haxe video.
Haxe's logo maded by Scengrafics
Pictures of some WWX 's parties
Silex Labs would like to thank all the Haxe community, the sponsors of the WWX2015 and partners: Game Duell, Tivo, Mozilla, Haxe Foundation, Massive Interactive,  Bayer und Preuss, UFO, Wyzapps and Scengrafics. Special thanks for the communication and visual design to Pol Goasdoué Nicolas Masson and Emmanuel Waras.