David Elahee's speech at the world wide Haxe conference WWX2015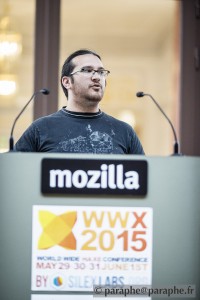 David Elahee is Game developer at Motion Twin. He is a gaming industry veteran. As a third party developer, he worked for big players like Ubisoft or Activision. Now he joined the indie dev community under the Blackmagic nickname in the Motion Twin cooperative. He is also a Haxe promoter and a fellow member of the Haxe Foundation board. David Elahee graduated the ENJMIN, the french public school of multimedia and game development. He quickly joined the Mad Monkey Studio. Years passing, he was in the development team on many titles spread on various consoles and devices like Sony PS2, Nintendo Wii, Nintendo DS, Android or iPhone.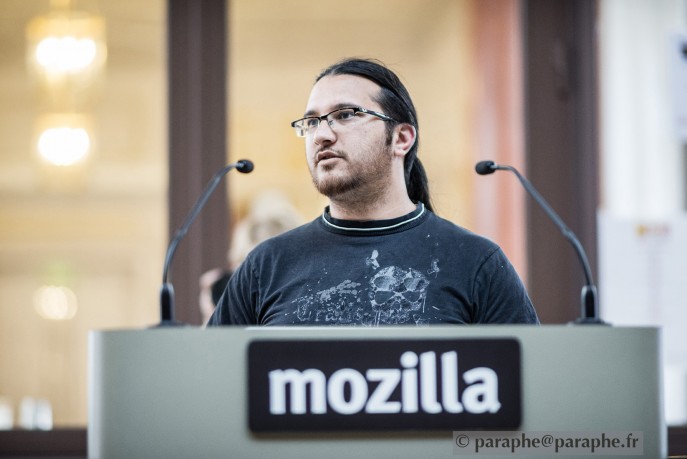 David Elahee presents "Drakarnage: Slapping data from web servers right in your GPU".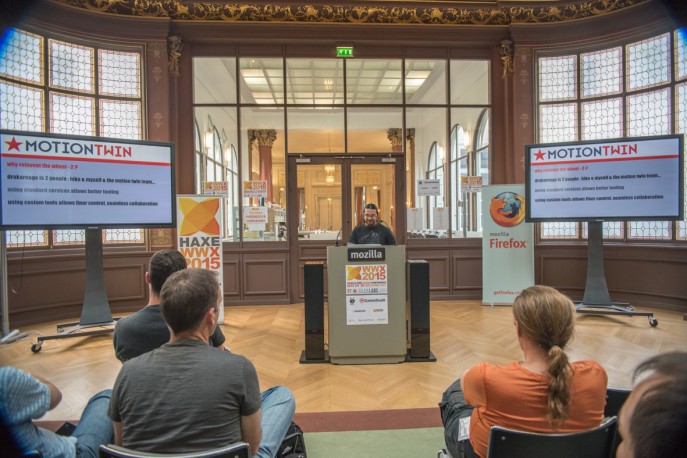 Data flow of Drakarnage alongside some sample of what Haxe can achieve. The data flow is interesting because ultimately we have a pretty long roundtip longing from sql, mongo, siding by redis and going back to a custom HTML renderer optimised for mobile GPU's.
slides of "Drakarnage: Slapping data from web servers right in your GPU"
Watch the video:
"Customize your data flow !" #dev #code #gamedev #haxe #wwx2015 My slides presenting the workflow for #drakarnage : http://t.co/iW4QdRssQo

— Blackmagic (@blackmag_c) June 2, 2015
It is really awesome to see so many people from so far coming for #haxe #wwx2015, such a big family!

— Blackmagic (@blackmag_c) May 31, 2015