8 new themes for Silex, given to the community
01 July 2011
---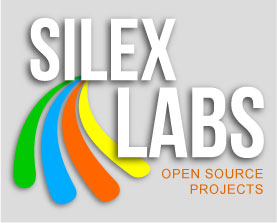 In your Silex manager, you can now install 42 themes for free. They come from Silex Labs exchange platform and are released under Creative Commons licenses.
Here are the 8 latest themes to give you an idea of how they look like. They were produced by students of CIFACOM, a french multimedia school.
See these Silex sites
Description :
This Blog is perfect for your gallery of photos or videos. There are two variations

blue and red.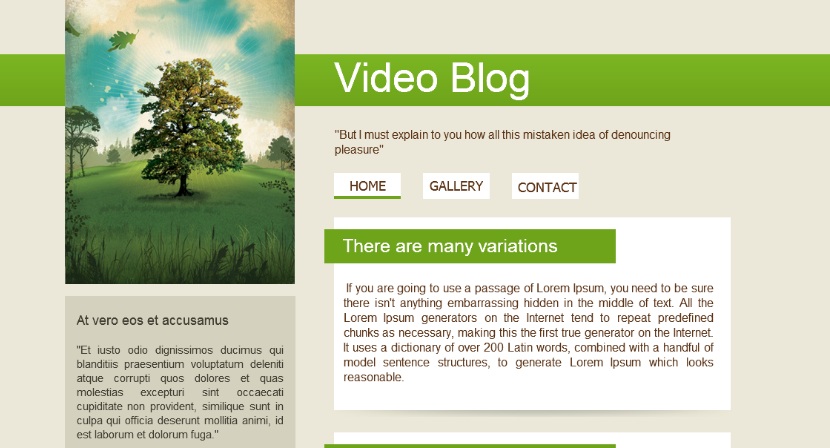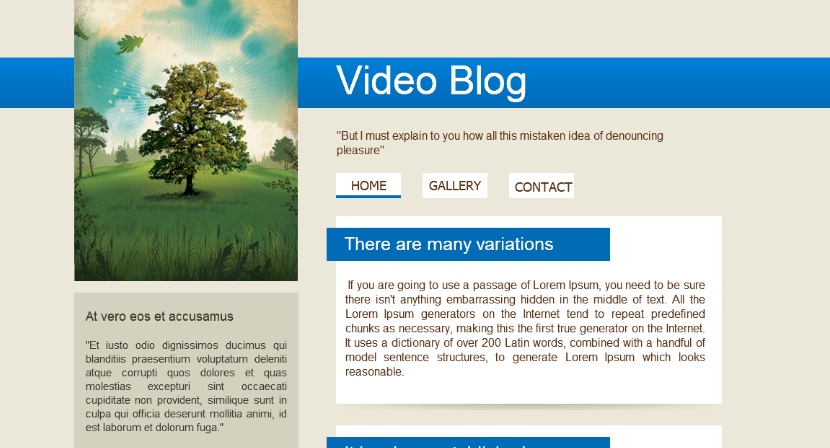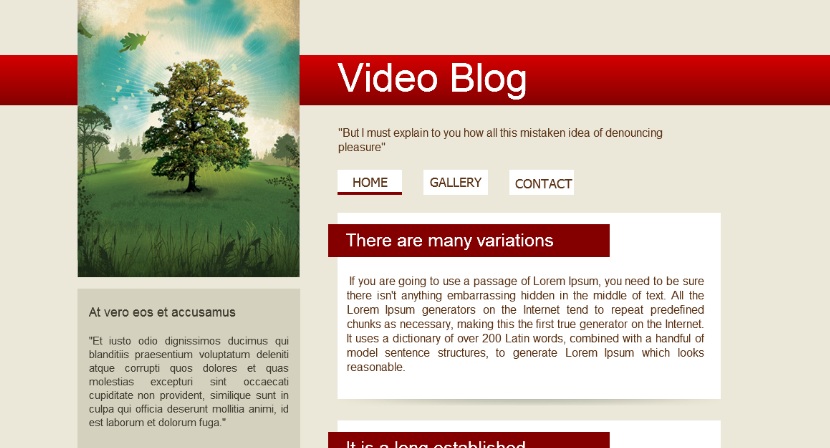 Informations :
License

Creative Commons
---
Theme corporate very trendy and seriously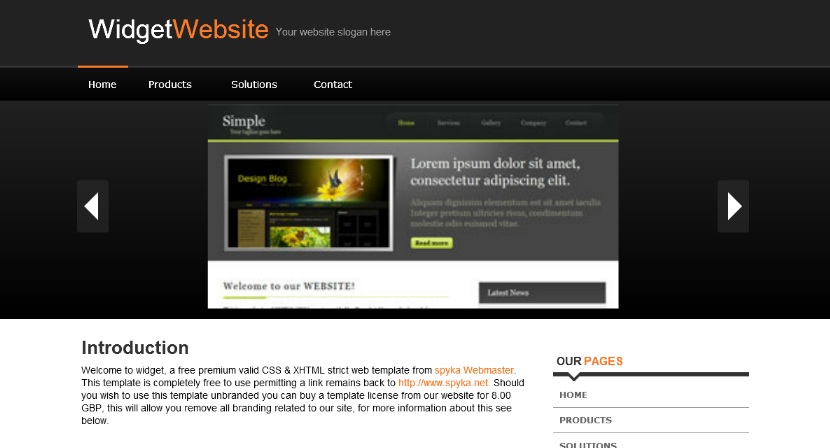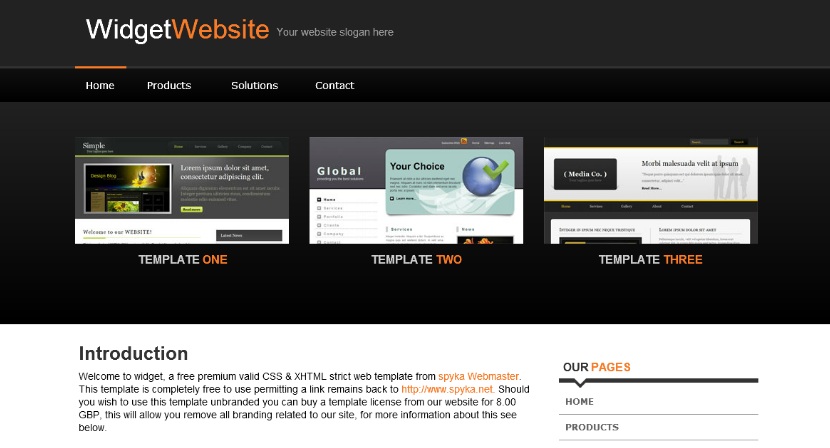 Informations :
License

Creative Commons
---
Description :
With its design in the colors of Silex Labs, this template is perfect for your presentations of project. Possibility of putting it fullScreen by clicking on bottom-right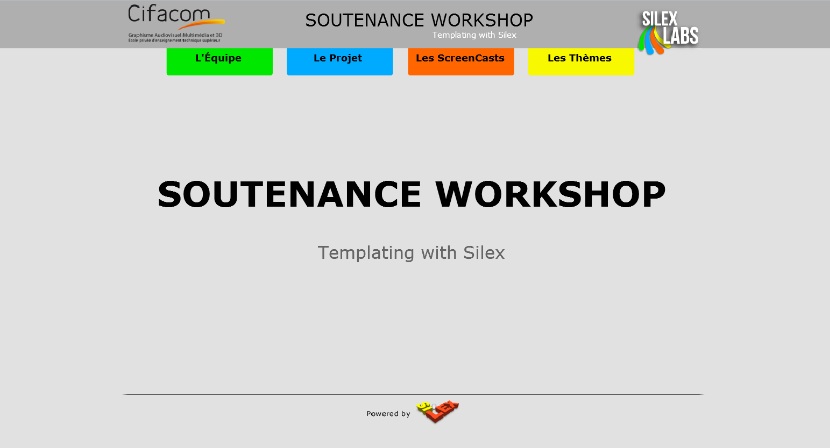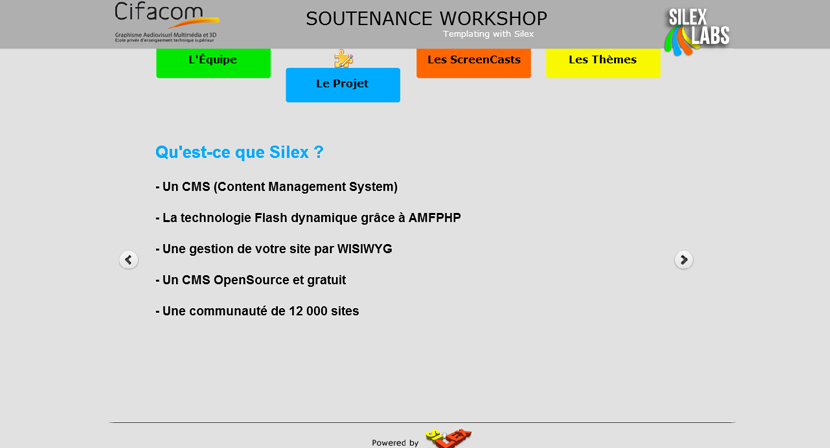 Informations :
License

Creative Commons
---
Description :
With his original design, Fruit mix is a template full of freshness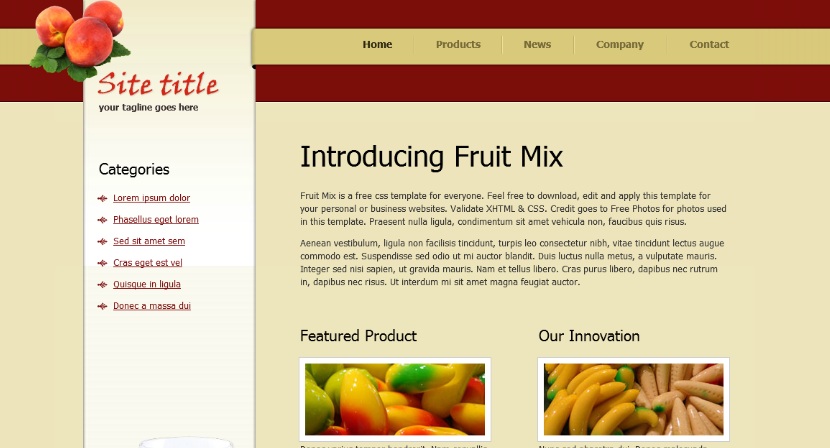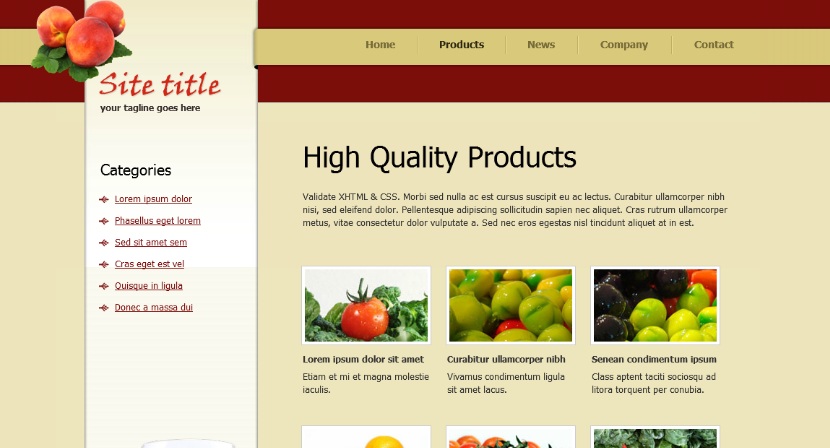 Informations :
License

Creative Commons
---
Description :
This flipbook version will delight all those who liked the template The Hobbit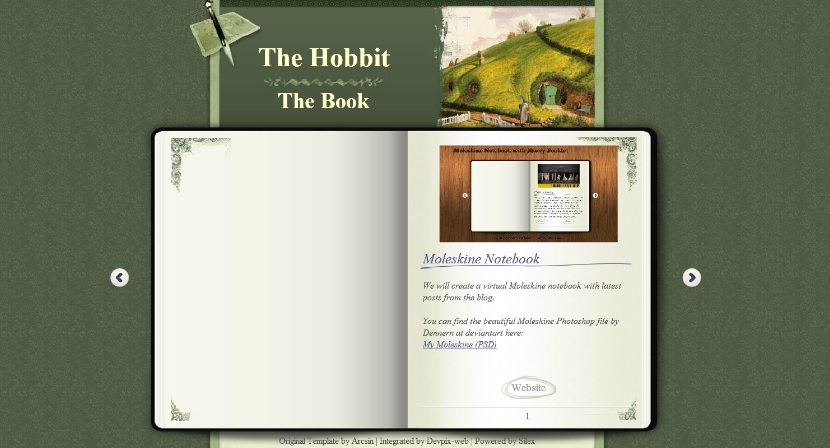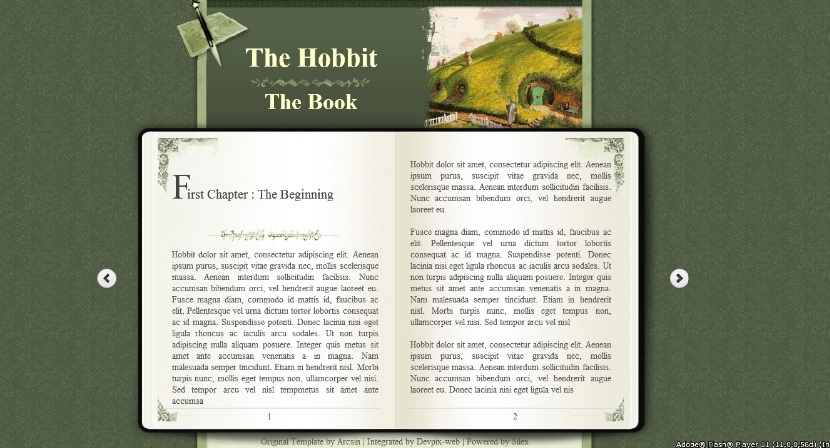 Informations :
License

Creative Commons
---
Description :
This futuristic theme is made for your site Silex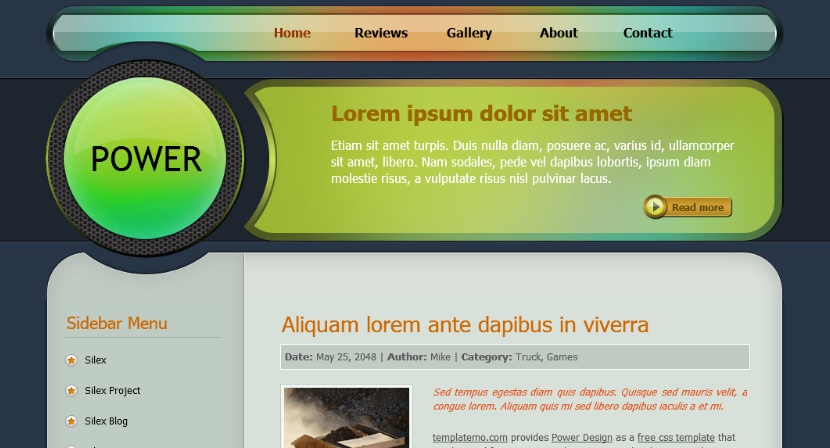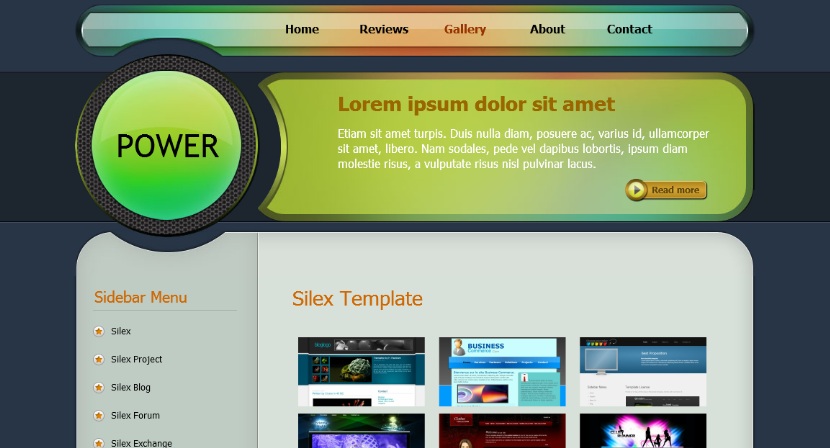 Informations :
License

Creative Commons
---
Description :
This template and his variation (red) are completely compatible HTML5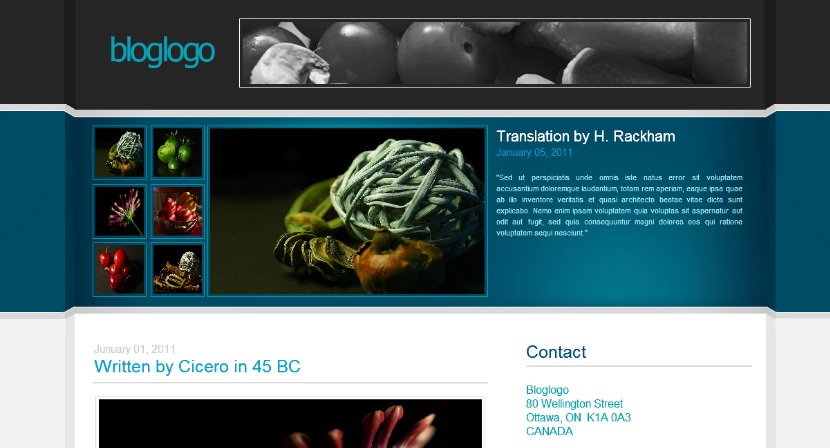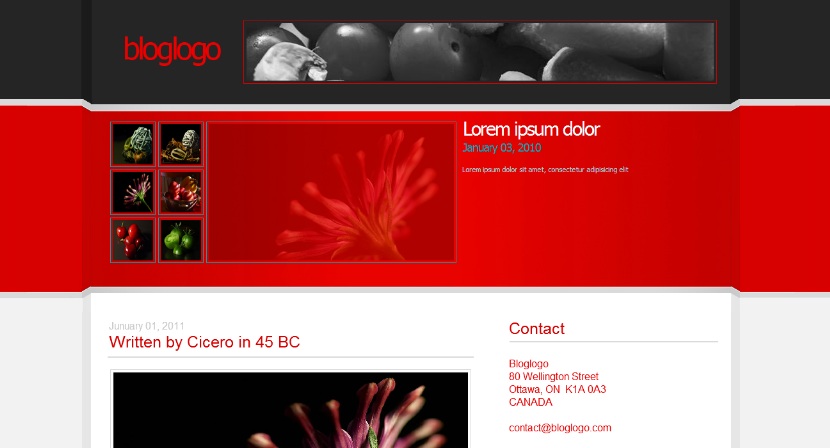 Informations :
License

Creative Commons
---
Description :
This theme is for the romantic which wish to share their creations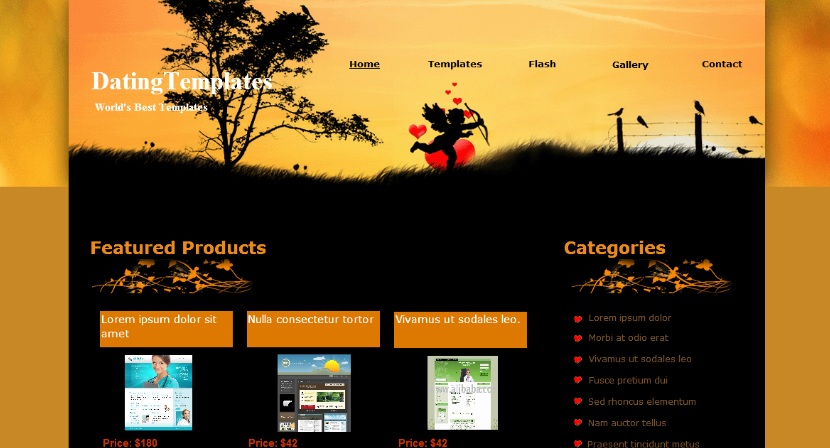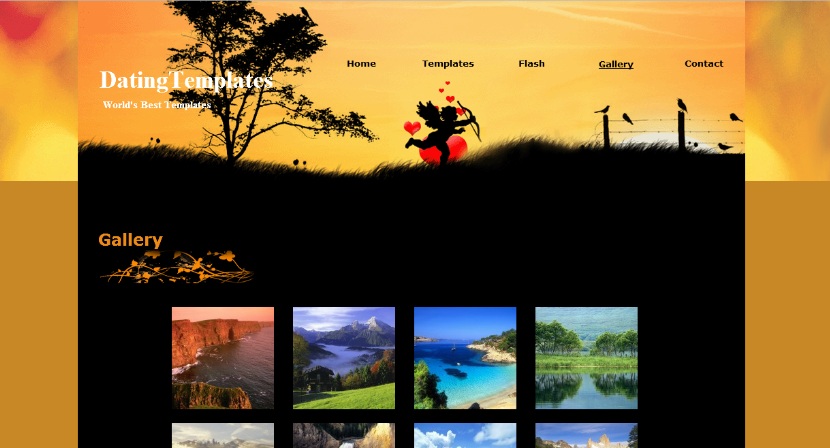 Informations :
License

Creative Commons