1st stable version of Silex Carbon | 1ere version stable de Silex Carbon
24 February 2011
Hello everybody,
It's with great pleasure that we announce the release of the first stable version of Silex v1.6 Carbon.
This release will be made official on Friday, February 25 at the "TecTecYec / SL party" in Paris.
for those interested, you can find complete information here.
In the meantime, the new version is available for testing online
And also, you can download the v1.6.1RC1 Carbon here
Please report any bug and give your opinion about it
on twitter, include the
@silexlabs
in the messages
Thank you all for your consideration,
The Silex team, for the Silex Labs community.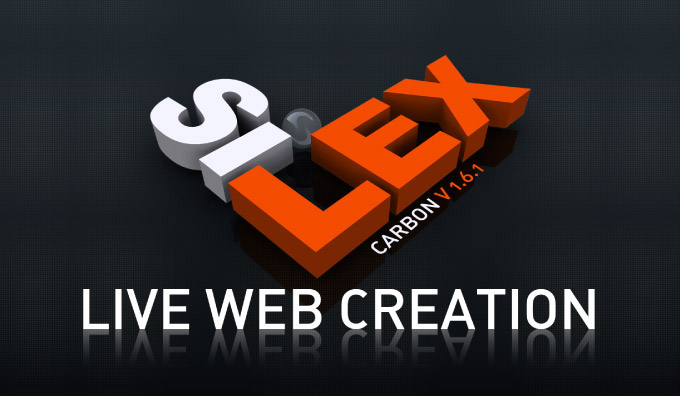 Bonjour,
nous avons le plaisir de vous annoncer la release de la première version stable de Silex V1.6 Carbon.
Cette release aura officiellement lieu le vendredi 25 février lors de la soirée "TECTECTEC / SL PARTY" à Paris.
Pour ceux d'entre vous souhaitant se joindre à nous, vous trouverez les informations à ce sujet ici.
Démo en ligne de cette nouvelle version
Silex V1.6 - Téléchargement
Merci de nous signaler tous bug(s) rencontré(s) et n'hésitez pas à nous donner votre opinion sur
Twitter, coller
@silexlabs
dans vos messages.
Facebook[
Merci pour votre enthousiasme ! ! !
L'équipe Silex pour la communauté Silex Labs.