10 years of Haxe / 10 things I like
18 July 2015

Nicolas Cannasse's speech at the Haxe conference WWX2015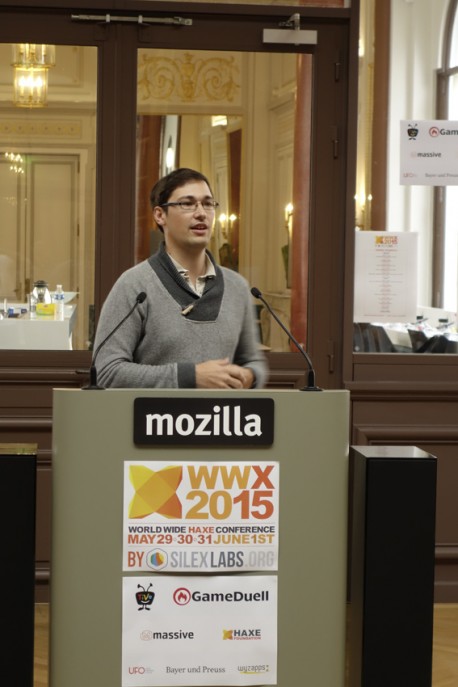 Nicolas Cannasse shares with us his 10 things for the 10 years Haxe's anniversary in his talk "10 Years of Haxe / 10 Things I like". He presents the latest changes that were introduced in Haxe as well as Haxe Foundation plans for the future.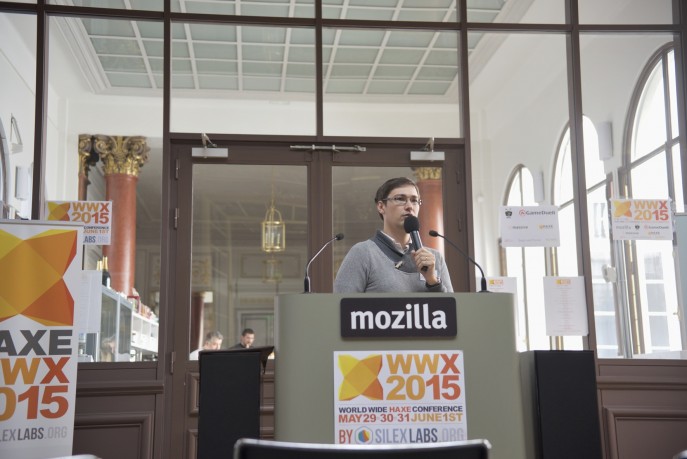 Watch the video: voir la video
Nicolas Cannasse said "10 years is a long time but still went quite fast. This talk was a good occasion to look back and focus on the things that makes Haxe unique, the reasons I created it in the first place".
https://twitter.com/damoebius/status/604558976622182400
https://twitter.com/alebianco/status/604558174880985088
https://twitter.com/JbIPS/status/604564593361453056
https://twitter.com/lewislepton/status/604568441823989760
https://twitter.com/smugnier/status/604559308655869952
https://twitter.com/khaled_garbaya/status/604569735532032000
https://twitter.com/JbIPS/status/604557859989401600
https://twitter.com/JbIPS/status/604566768259067904
https://twitter.com/silexlabs/status/622440090355281920