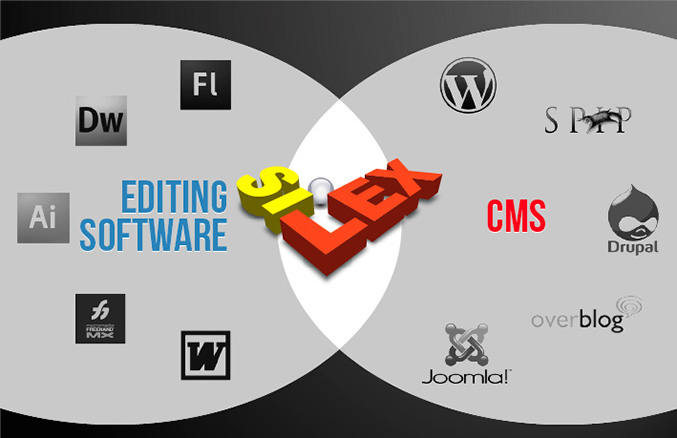 What is Silex ?
Silex is a website builder, used to create Html websites directly in the browser without writing code. Defined as a CMS (Content Management System) it is used to assemble content and publish it.
Silex is free / libre because we believe that free minds need to have free tools, without hidden costs or licensing hassle.
You are welcome to contribute and to propose services to the community.
Features
drag n' drop Website Builder
intuitive WYSIWYG with rich text editor
templates and widgets available
all browsers
import any HTML widgets
programmers friendly: CSS, HTML, Javascript capabilities
---
---
Silex is a french project supported  by the Silex Labs non profit organization.