What is Silex ?
Silex is a free and open source software that allows to create Flash and Html websites directly in the browser without writing code. Defined as a CMS (Content Management System) it is used to assemble multimedia content and publish it.

---
---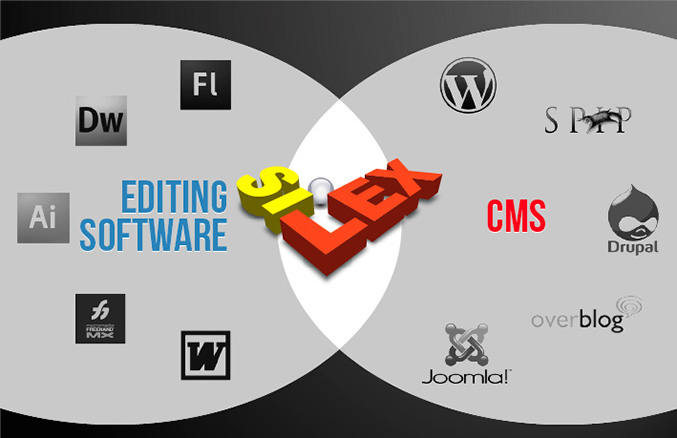 How to start with Silex?
Follow the silex first steps kit
Here is the official documentation
Introduce yourself on the forums!!
Its visual interface and its plugins system make it accessible for many people : designers, developpers, integrators, non initiates…
Silex is a french project supported  by the Silex Labs non profit organization.