Welcome to The Labs, a place for the latest open source projects in which we believe at Silex Labs.
Here the teams behind thes projects have tools to collaborate and communicate, and we hope that the communities of bigger projects will welcome them and that this will generate new possible interactions.
Here is a list of the projects featured in The Labs.
---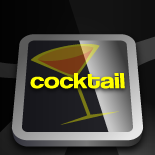 Cocktail is a cross-platform library for the HaXe programming language.
Cocktail renders standard HTML/CSS and executes Haxe Javascript in native and web applications.
It is cross-platform, embeddable and native.
---
SLExtend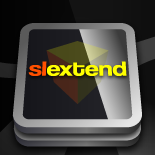 SL Extend is a haXe library which has all you need to implement a plugin system in your application. And it is focussed on the clearness of the application code and on the simplicity for plugin developers. Read more about SLExtend…
---
Brix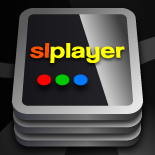 Welcome to the Brix community.
Contributors home
Developers home
Brix source code
---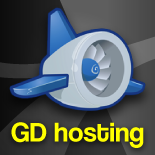 Working group for the project google hosting for Silex. Read more about google hosting project…
---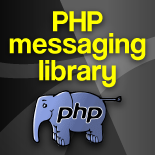 Develop collaborative web apps with a standard shared hosting…
This haXe library can be embedded in any javascript/php application, or ActionScript/neko or even a native application in C++, it does not even require a mySQL DB, a mysql light flat file is enough !
Experimented developers may use this library in their client server applications, test with on a common php server, and then go live with a neko or C++ dedicated server. Read more about SLDialog…
---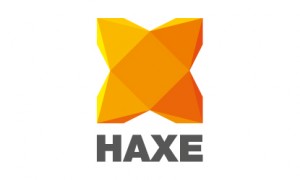 Working group for Haxe communication and events. There are different sub-groups for this matter. Get involved in Haxe working groups…
---